How to Use ICA MN's REPORTcollection
Welcome to the REPORTcollection!
The REPORTcollection is a searchable (that's right, SEARCHABLE) index of 200+ ART reports. We have verified this shortlist among our entire ART collection of 2500+ reports. We documented the report name, audience, location, description, and a newly-created report code so you can filter and gauge more easily the type of reports we have available to our users.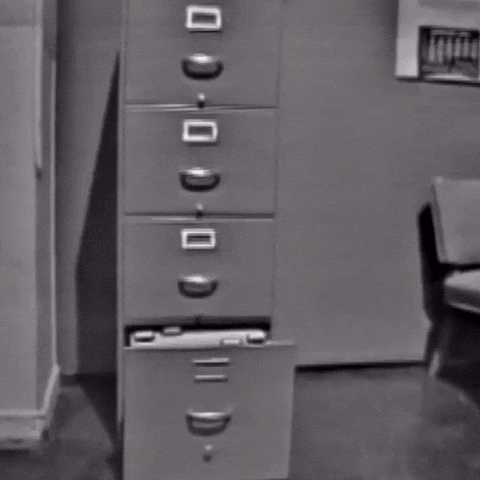 I don't get it, how does this thing work?
Let's walk through a situation. Let's say your CoC (cough, cough, Hennepin) is looking for all Adult Shelter Connect ART reports they have access to. What do you do?
Open the link to the REPORTcollection. You can use the search feature to search for "ASC".
But ugh, that still may seem like a lot of reports you are searching within. You can filter to help narrow down the set of report. In this situation we know that the Audience is Hennepin, so let's narrow down the set of reports. (Another option is filtering by report name!)
Click into records to view details.
Cool, but I still can't answer questions about what these reports pull...
We know and we are working on it! =) This is our initial release of the REPORTcollection and we would love your feedback. We need both internal and user experience to best shape the next phase.
Let us know what is working and what might make this a more helpful tool for you and users. At the moment, about half of these reports have links to Report Definitions in Help Scout (currently only internal facing) if you are searching for more.information about specific reports.
What do these columns mean?
| | |
| --- | --- |
| Report Name | Name of the report as noted in ART. |
| Current Version | Most current version of the report noted in ART. |
| Report Code | String of Report ID - Audience - Homeless Program - Primary Use. |
| Audience | Primary audience of the report. |
| Homeless Program | If the primary audience of the report is a Federal or State Homeless Program, this column specifies the program. |
| Primary Use | Main use of the report. Note, a report can have multiple uses, but we noted the primary reason the report was built here. |
| Report Description | Short description of the purpose of the report. This column is still in development and will be expanded on as we continue developing this tool. |
| ART Folder Path | Location of the report in the ART Gallery |
| RD Link | Link to the Report Definition article in Help Scout |
| | |
Audience? Homeless Program? Primary Use?